Our Story
We love pets. Stop by and say hi to Charlie and Jack when you visit our store.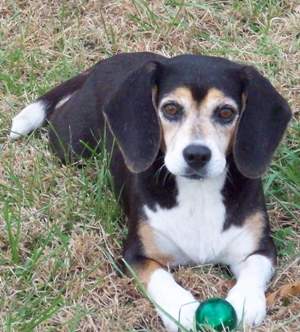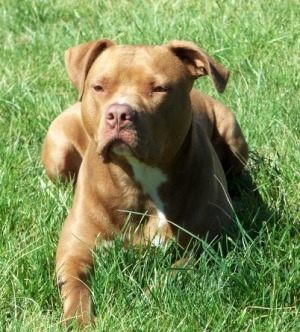 Crunchies Natural Pet Food store is dedicated to the memory of the Cahill's late cat "Bonkers." Bonkers was diagnosed with Cystitis and a rare immunological disease. When the cat was diagnosed, they took to looking for natural remedies. Although she had no formal training in pet nutrition, Julia Cahill was raised in a family that used natural health care. It had never crossed her mind to use this approach on her pets until her cat became ill.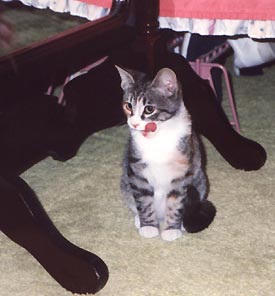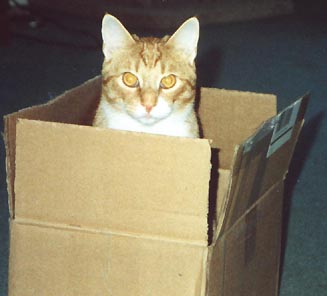 As Julia read up on Bonkers' condition, she soon realized that the cat would benefit from a healthier diet. The problem then became finding the food, and that was no easy task. After going to almost every store possible, they eventually came up with one supplier who would deliver an acceptable food to their house. As word of this grew, they found themselves taking orders for the food they recommended. Soon they were stocking an extensive inventory of the foods they sold in their living and dining rooms. This is how they got the idea and so Crunchies Natural Pet Foods was born. The Cahills have done the research and have chosen products that meet with their high quality standards.